ACHIEVING GROWTH THROUGH TECHNOLOGY
DEVELOPING INNOVATIVE APPLICATIONS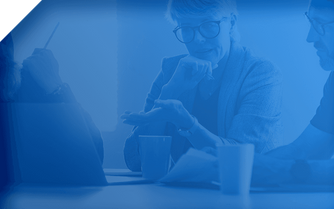 At Asgard Alliance Inc., we deliver quality services in the most efficient way and we work hand in hand with you to customize your ERP to your particular needs.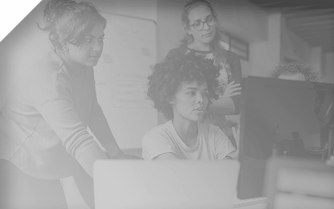 Over the years, we have developed a variety of products for business success. Here, you can have a look at our most recent product.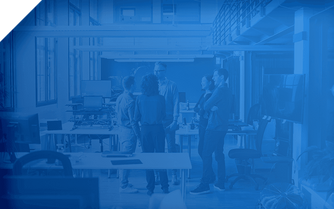 Our clients come from a wide range of industries across United States, and it is our pleasure to share some of their reviews and feedback with you.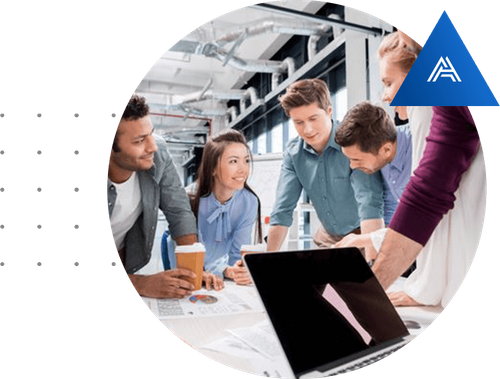 ABOUT US
At Asgard Alliance Inc., we believe that technology should support and enhance your organization's success, not constrain it. With more than 25 years of experience and expertise in ERP development, we provide customized solutions that fit your unique business needs. We are committed to excelling at our job so you can focus on doing yours.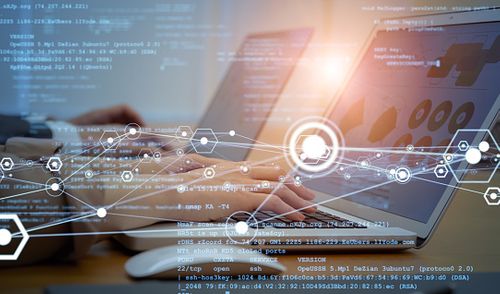 Smart solutions are at the core of all that we do at Asgard Alliance Software. Our main goal is finding smart ways of using technology that will help build a better tomorrow for everyone, everywhere. We believe Acumatica is the best Cloud ERP on the market today. Click here to learn more about Acumatica ERP.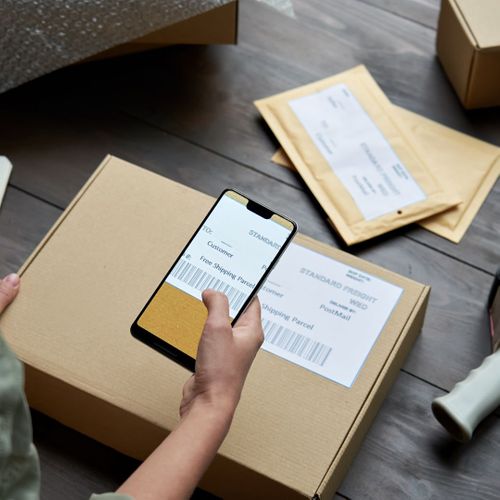 We are an Acumatica ISV Partner.
We are pleased to introduce Asgard Labels, an innovative labeling solution that can add value to any company involved in distribution, manufacturing, inventory management, or supplying big stores such as retailers. Asgard Labels offer many features that other external applications cannot match.
Welcome to Asgard Alliance