Our company has developed a new product that will soon be available to all Acumatica customers. Your daily work will become easier and more efficient if you use this product.
ASGARD LABELS
Label making is an important part of running a business, whether it comes to shipping, inventory, or more. Asgard Alliance has developed a brand new software that makes the preparation of labels easy for you. Asgard Labels is an awesome Acumatica solution that allows you to define and print labels from any Acumatica screen in a matter of minutes. Read below about some of the benefits of our label-making software and contact us today with questions!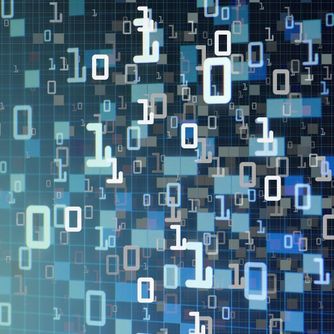 You have the Data, We Have the Solution
The Acumatica system already contains data like product information, lot/serial numbers, addresses, customers, vendors, locations, transaction numbers, and more. By consistently sending this data to the right label model at the right time, Asgard Labels creates an efficient and cost-effective supply chain process.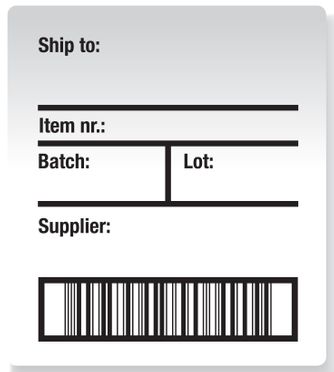 An Easy Process
Label making doesn't need to be a difficult process, and it can reap huge benefits for your business in the long run. Label models can be created by using simple ZPL II® (Zebra® Programming Language) commands.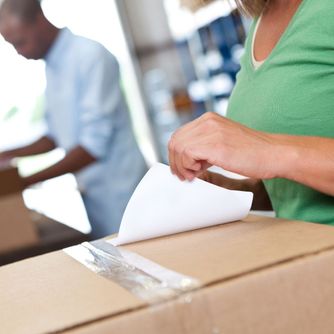 A Variety of Uses
There are many cases in which a company could benefit from the use of Asgard Labels. Here are just a few Business cases that might be applicable to your business:
Shipping labels with POSTNET™ or Intelligent Mail® barcodes and company's logos

Inventory labels with multiple barcodes for inventory identification, serial numbers, lots, and expiration dates

Warehouse location tags

Receipt or transfer labels with GS1® barcode for easy tracing

Employee badges with QR® codes

Cycle count cheat sheets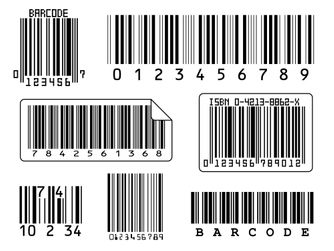 Save Time and Energy
Our label-making software can help you save time, energy, and even money on payroll. With such an efficient and easy-to-use system, you will breeze through the label-making process. With Asgard Labels, you will save time, money, and frustration. Your employees will be grateful and you'll be satisfied with the results.
Asgard Labels can help make your business function more efficiently. Whether you need it for inventory, production or shipping purposes, you can have it on hand whenever you need it.
You can find additional info through our Help Center
The solution is now available in the Acumatica Marketplace; learn more.
Simply contact us today or click on Subscription Plan to learn more about the license subscription and support servicel!
All trademarks and registered trademarks are property of the respective owners.