GoFormz Integration with Acumatica
Asgard Alliance has partnered with Goformz to bring you better software solutions. When it comes to the world of business, organization and workflow proficiency are vital. It takes a team to ensure processes are on time and executed correctly. This is why Asgard Alliance and GoFormz have joined forces to help you run your business efficiently. With our expertise in Integration, and Goformz abiility to create digital forms for businesses looking to modernize their approach. We are able to seamlessly integrate any digital forms you would like into Acumatica.
Find out more about how integrating GoFormz with Acumatica can help you succeed in your projects and efficiently collect data.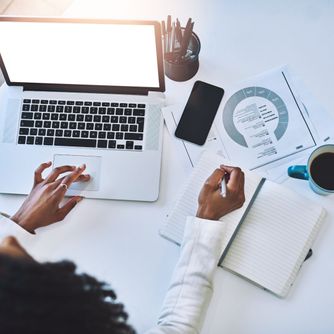 Streamline Record Keeping
Processing forms in person is a tedious process that consumes resources and payroll for any company. The integration of GoFormz with Acumatica will revolutionize how field data and documents are distributed, completed, gathered, and stored. Using this powerful solution, you can easily switch from paper-based to digital forms, simplifying user work while ensuring consistency.
The digital forms you fill out in the field can be uploaded instantly to Acumatica records and objects.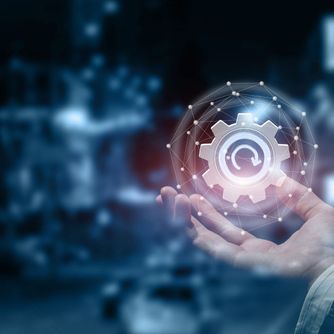 Flexible Solution and Reliable Updates
GoFormz forms can be designed from your existing forms or built from scratch. Your team can easily fill them out and complete them from any device, be it a phone, tablet, or computer, even in offline environments. This flexibility enables field teams to operate efficiently from any job site or office location, regardless of connectivity limitations.
GoFormz also has the ability to auto-populate fields in your forms, which provides another layer of quality assurance and increases the efficiency of your data collection process by reducing the risk of human error.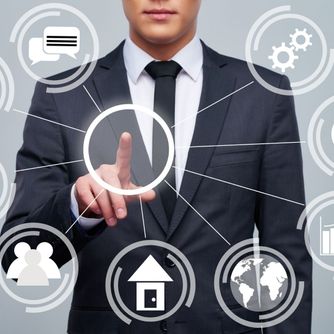 Personalized Services
We understand that businesses have different needs when it comes to integrating digital forms into their daily operations. Our team takes the time to understand your specific form requirements, so we can design custom forms that precisely fit your needs.
We create GoFormz Workflows to facilitate seamless communication between Acumatica and your forms. If desired, we can further customize your environment to unlock the full potential of bidirectional integration. This will enable smooth data exchange between your Acumatica system and your forms.
Additionally, we create and install all necessary screens, fields, GIs, and push notifications to ensure seamless integration with GoFormz. Plus, we can easily integrate approval steps from site supervisors, back-office teams, or management before forms reach Acumatica.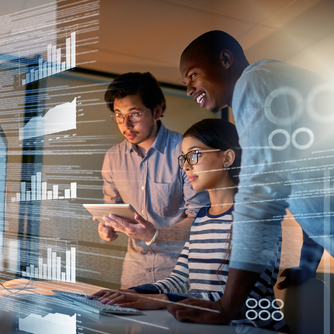 A Partnership That You Can Count On
Asgard Alliance and GoFormz teamed up to streamline data collection for our customers. Our goal is that the companies we work with can plan and allocate resources based on accurate data. We believe you will significantly enhance productivity, drive user adoption, and seamlessly integrate the outside world with your Acumatica system.
Say goodbye to illegible, cluttered, and unverified forms.
Pricing
Let us handle your GoFormz forms because we have the expertise and experience to implement and integrate them seamlessly. Once you engage our team, your digital forms will be ready to use in Acumatica in no time.
Contact us for a quote!
Get started with GoFormz and see how digital forms can transform your business. Learn more about GoFormz Plans.
The Acumatica and GoFormz integration is a seamless way to ensure that your job site data is routed and stored securely within your existing Acumatica records.
By going paperless with digital forms, you can completely transform your operation, to save your business time and money.
We can improve your daily job site operations, contact our team to learn more.