GoFormz Integration with Acumatica
Asgard Alliance has partnered with Goformz to bring you better software solutions. When it comes to the world of business, organization and workflow proficiency are vital. It takes a team to ensure processes are on time and executed correctly. This is why Asgard Alliance and GoFormz have joined forces to help you run your business efficiently. With our expertise in Integration, and Goformz abiility to create digital forms for businesses looking to modernize their approach. We are able to seamlessly integrate any digital forms you would like into Acumatica.
Find out more about how integrating GoFormz with Acumatica can help you succeed in your projects and efficiently collect data.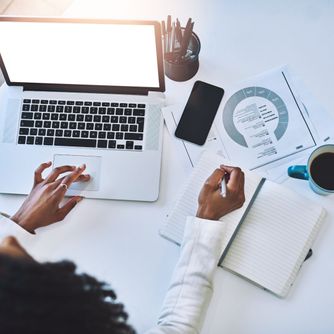 Streamline Record Keeping
Processing forms in person is a tedious process that consumes resources and payroll for any company. By integrating GoFormz with Acumatica, digital forms completed in the field or office can be uploaded to relevant Acumatica records and objects instantly, thus eliminating the need to manually deliver forms to the office, rekey information into digital systems, or physically store forms.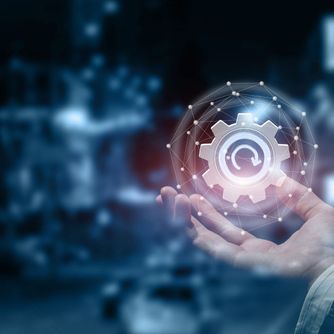 Reliable Updates
When performing updates to critical documents over the course of a business' lifetime, it is likely that errors will take place. Performing all of this work by hand, there are bound to be mistakes. By integrating GoFormz and Acumatica, you have the ability to auto-populate fields in your forms, which provides another layer of quality assurance and increases the efficiency of your data collection process by reducing the risk of human error.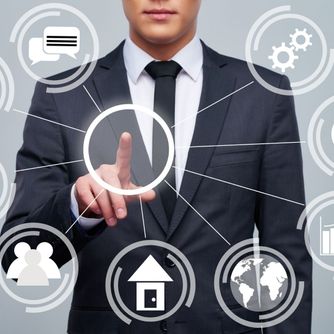 Personalized Services
We understand that businesses have different needs when it comes to integrating digital forms into their daily operations. Digital forms can be created and customized to your needs, easy for users to fill out. Additionally, your automated workflows can be easily tailored to include approval steps from site supervisors, back-office teams, or management before forms and data reach Acumatica.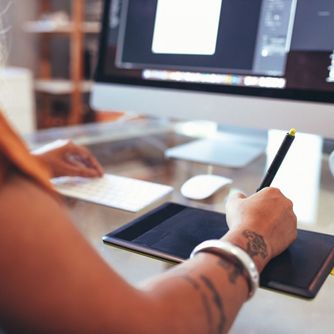 A Partnership That You Can Count On
Managing workflow and important documentation is no easy task. Our purpose when GoFormz and Asgard Alliance decided to work together was to make the data collection process as efficient as possible for our clients. With the collaboration of our combined teams, we have streamlined processes so that businesses that work with us can plan and allocate their resources based on accurate data and be successful.
Pricing
* you must have an active account with Goformz to make use of the integration service
Integration fees will apply, Contact us for a quote!
The Acumatica and GoFormz integration is a seamless way to ensure that your job site data is routed and stored securely within your existing Acumatica records.
By going paperless with digital forms, you can completely transform your operation, to save your business time and money.
We can improve your daily job site operations, contact our team to learn more.