Asgard Alliance Inc. is a company located in beautiful Montreal with more than 25 years of ERP software development and implementation experience. We are a team of professionals specializing in ERP customizations and API integrations for Acumatica Cloud ERP.​
Our goal is to help all customers who are already invested in Acumatica ERP and want to make changes in their application and processes. With our expertise in ERPs, we guarantee quality services delivered in an optimal time frame.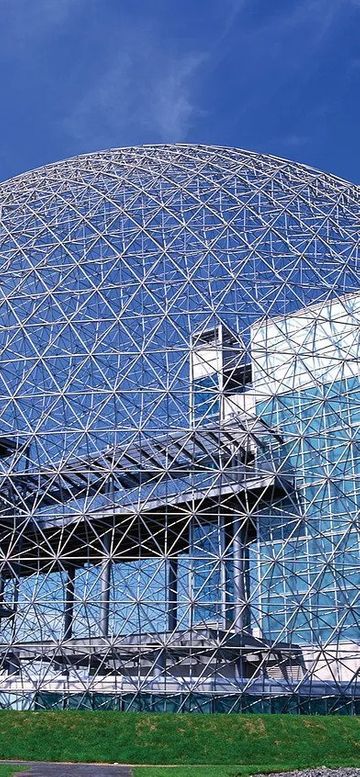 Agile Approach
Adapt: Discuss and confirm change requirements. Cut requirements in workable pieces and estimate the number of hours and high-level timelines for delivery. Bigger projects might be delivered in phases to allow for tighter review and to deepen the analysis at each phase.
Analyze with Attention: Review all application areas where work will be conducted. A good analysis saves time and money. It is important to pay attention to details as changes made to one area might impact other areas.
Act Accordingly: Select the appropriate team, develop the necessary code, create test cases and data migration scripts, issue regular status, question and update the analysis, refactor the code regularly, follow SOLID, DRY, KISS, YAGNI principles, finish with elegant code.
Assess Adequately: Unit test everything, maximize code coverage, create test scenarios, test limit cases, make bugs fixes and recommend enhancements for maximum usability.
Approve and Accept: Review the customizations and surrounding areas with the Project team and end-users. Support the end-users, report defects and enhancements to further Adapt.