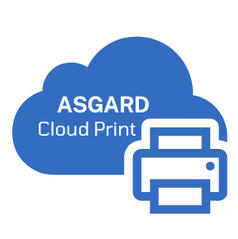 How does Asgard Cloud Print work?
Asgard Cloud Print is dedicated to our Asgard Labels customers.
With this hosted printing service, you can add remote printing to your application quickly, easily, and securely. The diagram below shows the structure of Asgard Cloud Print. Using event-driven software and sockets, Asgard Cloud Print sends your print job almost instantly to your printer. It might be limited by the size of your print job and your internet connection speed.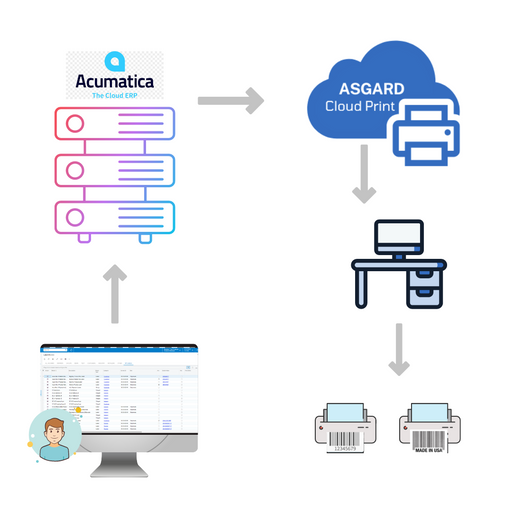 Why use Asgard Cloud Print?
Effortless
A key feature of Asgard Cloud Print is its ability to operate as fast and efficiently as possible. Get your prints when you want them - no waiting!
Secure and Private
We place a high priority on security and privacy. We encrypt everything, we don't collect data we don't need and we never share your information with anyone. Asgard Alliance Inc is using PrintNode Service to print labels to your printers. Please refer to PrintNode Privacy Policy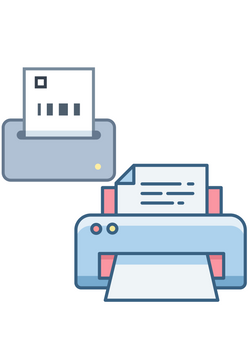 Print to any Printer
Asgard Cloud Print supports all types of printers. Easily print labels, barcodes, receipts, or documents in PDF or RAW format (ZPL/EPL). We support DYMO, Zebra, HP, OKI, Epson, and countless other brands and types. Asgard Cloud Print gets its list of printers from your operating system - if your printer is installed on your computer, it will work.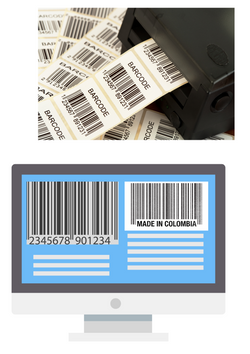 RAW Printing
Asgard Cloud Print supports RAW printing for extra-fast, extra-robust label and barcode printing on Zebra and DYMO printers. You can send documents written in ZPL, EPL, or any other native printing language directly to your printer through the Asgard Cloud Print API.
For questions or assistance with forgotten passwords or usernames, please contact support@asgardalliance.com.
Having trouble installing Cloud Print or connecting your printers, visit our Help Center for guidance.