3 Ways to Leverage the GoFormz and Acumatica Integration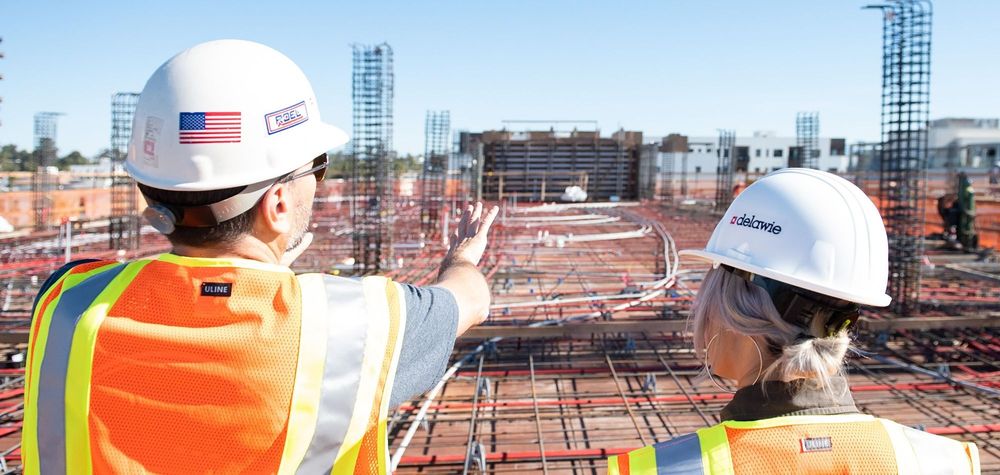 Streamline your construction workflow by integrating your GoFormz digital forms with Acumatica
Improving your construction operation's efficiency, communication, and professionalism begins with digitizing critical documents and workflows. Job site documentation is a common obstacle to productivity for construction operations – forms take ages to complete, require manual delivery and processing, and are often riddled with errors. These manual processes can be nearly impossible to optimize, make it difficult for construction teams to improve the way they work, collaborate, and communicate. Adding to these frustrations, client-facing forms are often completed incorrectly, damaged by weather or debris, or lost entirely, risking professionalism and repeat business.
Digital forms provide a simple solution to the common obstacles faced by job site teams. Rather than relying on easily damaged documentation, digital construction forms can be instantly generated directly from phones and tablets in the field – even while working offline. These digital forms can also be accessed online from computers, making it easy to transition from the field to the office. Project information can be entered directly into digital forms, allowing users to easily capture new data types, like Images, Sketches, GPS, electronic Signatures, and more. Once submitted, these digital forms can be automatically routed to contacts, clients, and connected applications like Acumatica – streamlining form delivery and processing, without adding to your team's to-do list.
Check out three ways you can leverage the GoFormz and Acumatica integration to optimize your construction operation's data capture, documentation, and collaboration:
Instantly upload completed forms to Acumatica

Leveraging an Automated Workflow, digital forms completed in the field or office can be instantly uploaded to corresponding Acumatica records and objects. This functionality eliminates the need for back-office teams to wait for forms to be hand-delivered to the office, to manually store completed documents within filing cabinets, or to scan forms into digital systems.

Instantly update Acumatica records with digital form data

Data collected within your digital forms can be instantly routed to corresponding Acumatica records, eliminating the need for administrative teams to rekey information already input into forms – saving time and eliminating opportunities for error.

Configure custom approval workflows before forms and data reach Acumatica

Your Automated Workflows can be easily customized to include approval steps from job site supervisors, back-office teams, or management before forms and data reach Acumatica.