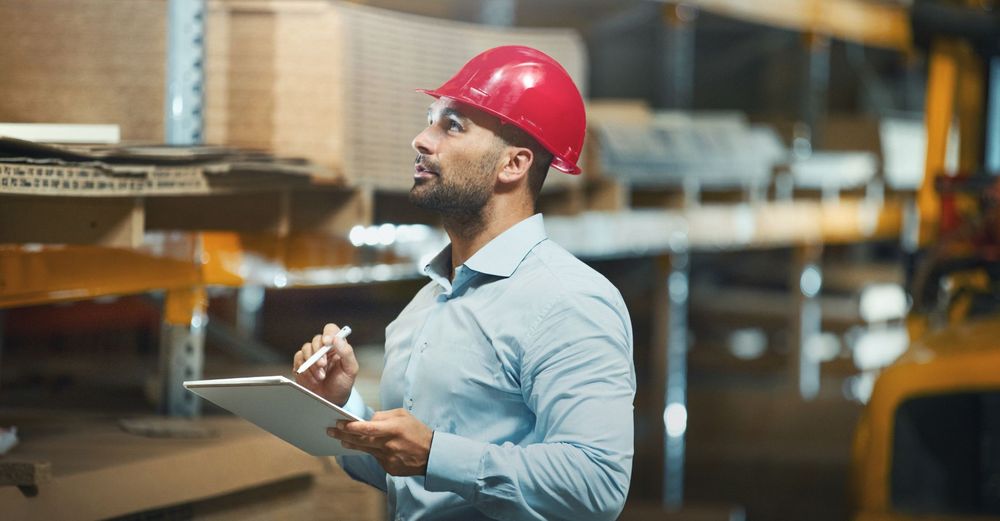 How to Streamline Your Processes for Manufacturing, Distribution, and Assembly Businesses
The success of your manufacturing, distribution, or assembly business is very much dependent on the efficiency and effectiveness of your processes. In today's blog post from Asgard Alliance, we are going to discuss several ways in which you can streamline your processes and take your business to the next level. Read on to learn more.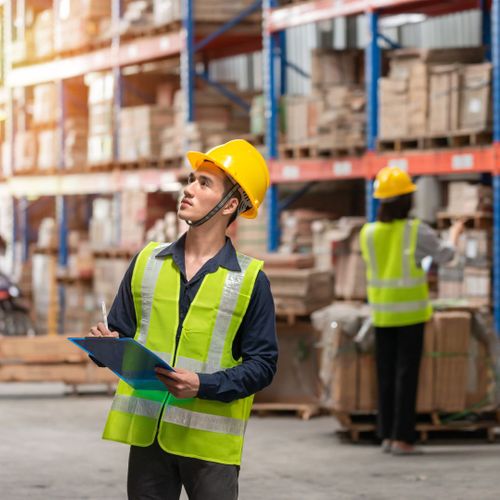 Invest in Software That's Flexible and Promotes Growth
First and foremost, you'll want to invest in an enterprise resource planning (ERP) software that is designed to promote growth for your business. ERP software, such as Acumatica, is made to be flexible, can be customized to the specific needs of your business, and can make your processes more efficient.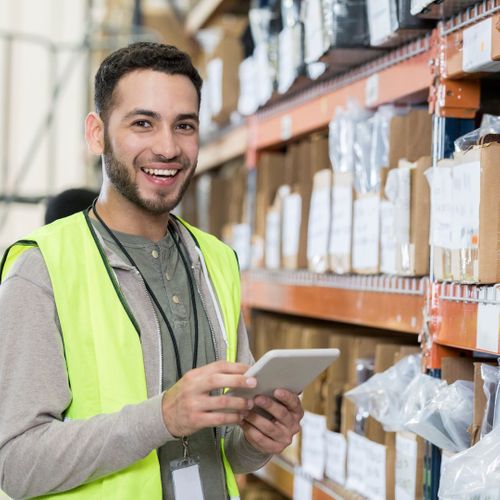 Evaluate and Identify Inefficiencies
In order to streamline your processes, you'll want to take the time to evaluate and identify any inefficiencies. Simply put, if you don't know a problem exists, you can't fix or improve it.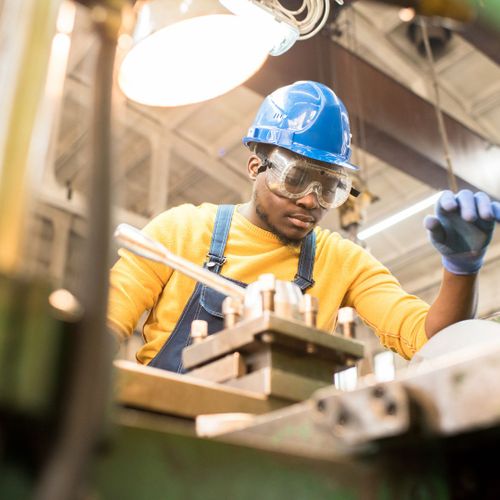 Work With a Team That Can Help You Customize Your Processes
If you would like to make any modifications to your Acumatica to fit your exact business needs, you should work with an Acumatica-certified partner rather than trying to navigate the customization yourself.
At Asgard Alliance, all of our developers are Acumatica-certified and, by partnering with us, we can make sure your software is working for you — making your processes simpler, and your business more efficient.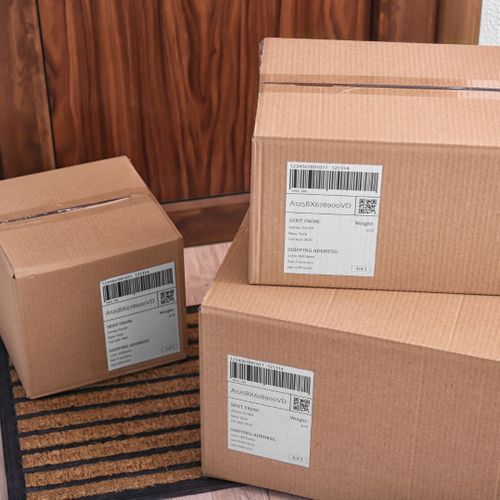 Invest in Ways to Streamline Your Business Processes
Investing in ways to streamline your business's processes will pay off in the long run. Labels are an essential part of running a manufacturing, distribution, or assembly business.
With Asgard Labels, you can use the information that is already in your Acumatica, such as product information, serial numbers, transaction numbers, and more, to create your label models for everything from warehouse location tags, to shipping labels, inventory labels to employee badges with any barcode.
Learn More About How to Streamline Your Business Using Asgard Labels
If you run a manufacturing, assembly, or distribution business, it's time to streamline your processes and make your business operate more efficiently. Learn more about how to streamline your business using Asgard Labels from Asgard Alliance.