ProTip: Instantly Upload GoFormz Digital Forms to Acumatica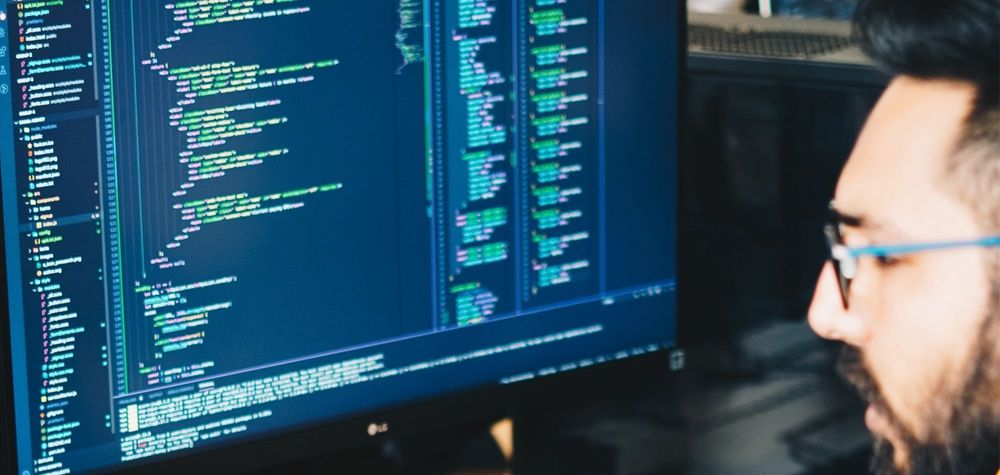 Integrate GoFormz with Acumatica to streamline record-keeping, accelerate data collection, and automate processing
With the GoFormz and Acumatica integration, your teams can easily move data between their digital forms and records – saving time and reducing reliance on physical resources. For example, teams in the field can easily enter information into digital construction reports. Once submitted, completed digital construction reports can be instantly routed to Acumatica corresponding records. This workflow rapidly eliminates common obstacles to productivity, like manual form handoffs, rekeying data from paper forms into digital systems, physical filing, and more.
Automating the upload of completed forms and input data to Acumatica objects also improves the completeness and accuracy of your database. For instance, GoFormz digital forms can be easily equipped with logic, ensuring Required fields are input, math is completed correctly, and more. You can also leverage digital forms to collect a variety of data types, including Images, Sketches, GPS, and more – enriching your Acumatica records with new types of information.
The GoFormz and Acumatica integration can be used to automate a variety of common data capture and administrative tasks, including:
Uploading completed forms to corresponding records

Hand-delivering and processing forms costs your business time and manpower. The GoFormz and Acumatica integration eliminates these costly tasks – completed forms can be instantly routed to corresponding records or used to create entirely new records based on captured data.

Dispatching forms pre-populated with Acumatica data

Rather than requiring field teams to reenter the same, redundant data, your digital forms can be dispatched pre-populated with information from Acumatica – accelerating the completion of forms and ensuring forms are completed comprehensively and accurately. With less redundant data, your operation will battle fewer instances of human error.

Configuring custom form approval workflows

Utilizing Automated Workflows, your operation can tailor its approval workflows to include approval steps from supervisors, QA/QC teams, management, and more – all before forms and data reach Acumatica.