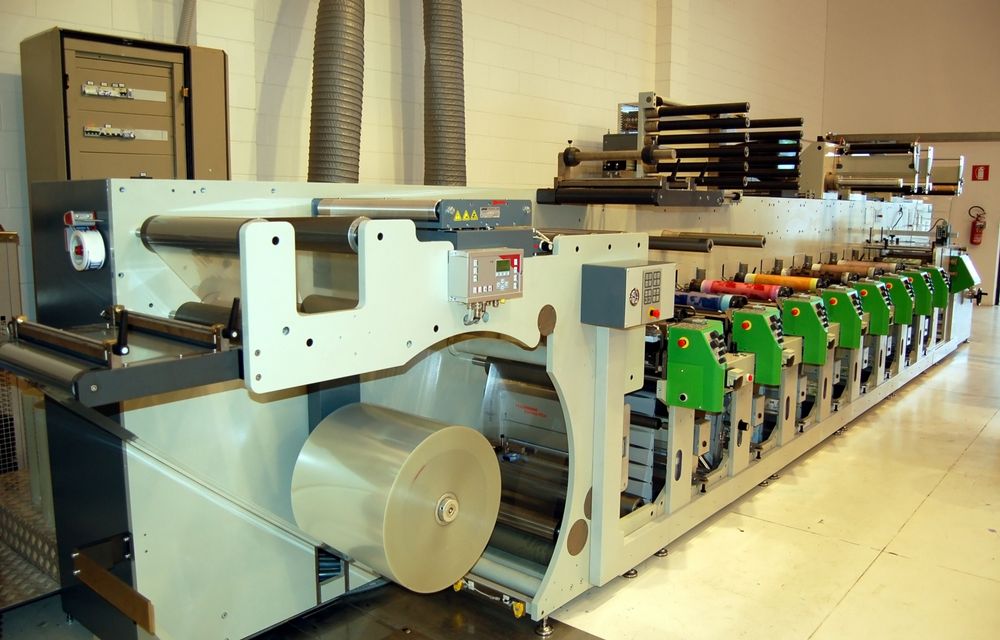 The Best Label Printing Software 2022
There are certain businesses where labels are a crucial component of main operations. For distribution, manufacturing, assembly, and inventory, labels are a critical piece of the puzzle. With the need for labels also comes the need for a highly efficient label making solution. At Asgard Alliance, we provide just that. Keep reading to learn more about what makes Asgard Labels the best label printing solution of the year, and schedule a free consultation today!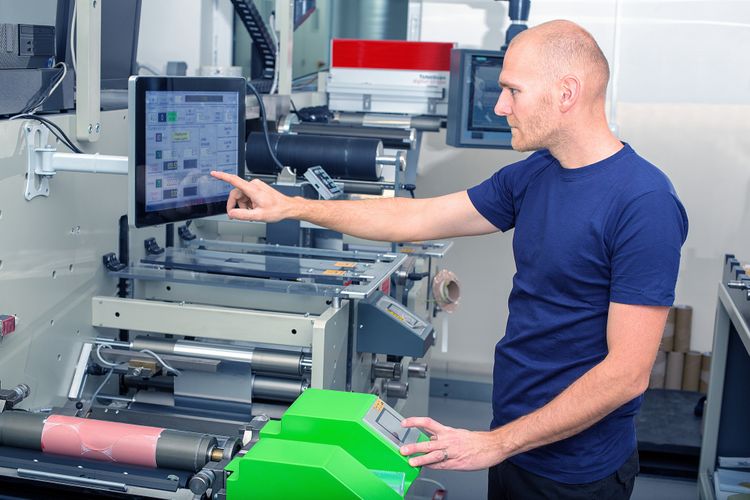 Seamless Process
Rather than going through a complicated process, we simplify everything with an easy-to-use interface. Using Zebra® Programming Language (ZPL II®) commands, we make it easy to form label models so businesses can get the job done quickly and easily.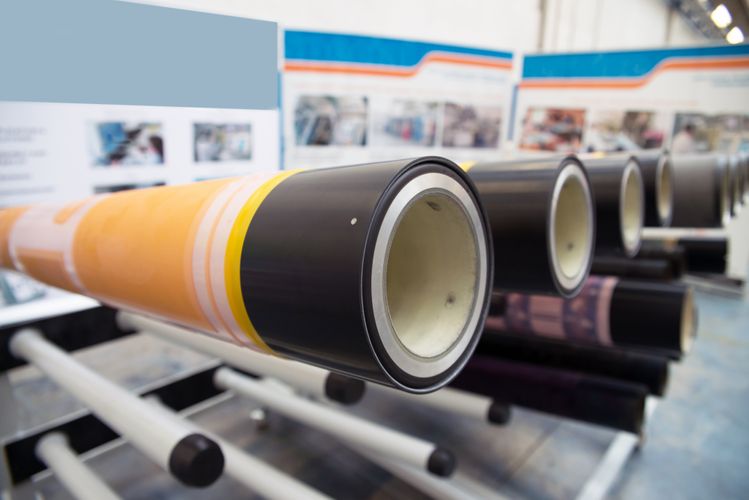 Versatility
Asgard Labels can be used for a variety of businesses. For example, shipping companies can adorn their labels with their logos along with POSTNET™ or Intelligent Mail® barcodes. Additionally, warehouses can add location tags to the labels they print. Employee badges can be printed with QR® codes too. Inventory is also made easy with our label printing solution!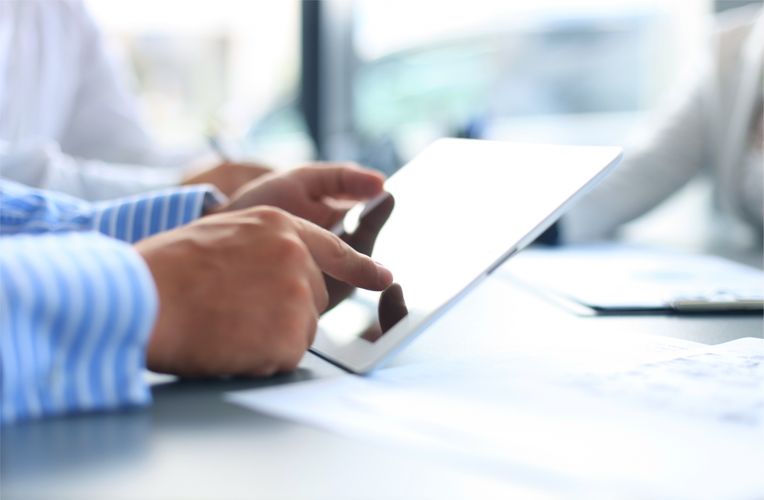 Time-Saving
Designing labels can be just as big of a hassle as printing them. With Asgard Labels, you can breeze through both processes. Stop getting frustrated and start getting satisfied with our simple label-making solution. As an Acumatica partner, we allow you to print labels in seconds directly from Acumatica.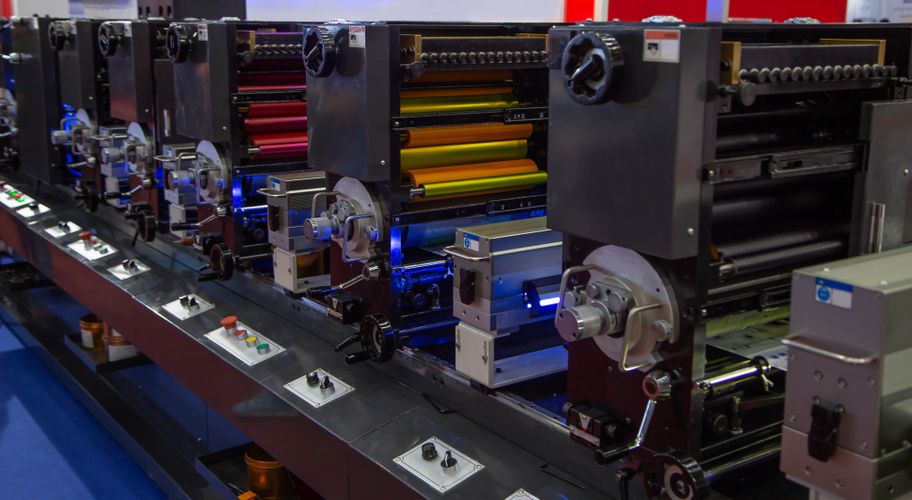 Choose Asgard Labels
Achieve growth through the powerful technology of Asgard Alliance. As a label-printing solution, we help you manage your business effectively by seamlessly keeping everything in order.
Everywhere you look, labels seem to pop. Be sure the same applies to your business. Whether you need labels for the distribution of your products, to keep track of your inventory, or to introduce your employees, Asgard Labels has what you need. If you are interested in seeing your business thrive, schedule a free Asgard Labels consultation today!