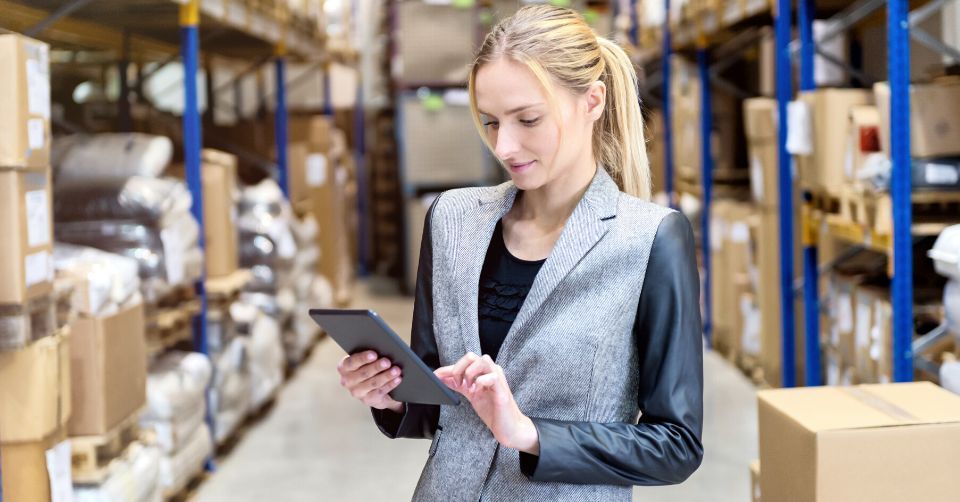 The Complete Guide to Using Asgard Labels
Labels are crucial to the organization's inventory, shipping, and more. Asgard Alliance has created Asgard Labels, a program that makes it easier than ever to keep track of your packages and stock — it also allows you to design and print customized labels in seconds. Learn more about how Asgard Labels can benefit your company. Schedule your free consultation today!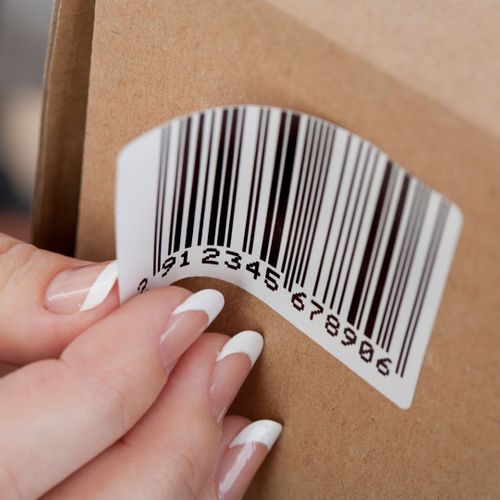 Versatility
There are numerous ways that Asgard Alliance's label-making software can help with any kind of business. Some examples include:
Managing and tracking available inventory with customized barcodes, serial numbers, and expiration dates

Create shipping labels or barcodes for use in shipping

Print your company's logos

Save time by knowing exactly where you are going with warehouse location tags

Make custom employee badge quickly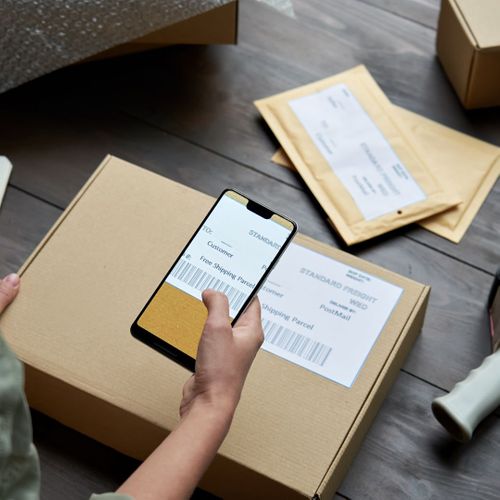 Simplification
Every company's warehouse or inventory storage area is different. This means that the second you walk into a new space, you are working in a completely new environment. One of the best parts of Asgard Labels is that storage and shipping can be simplified. Any new employee or visitor could walk in and have a good understanding of the space in a short amount of time.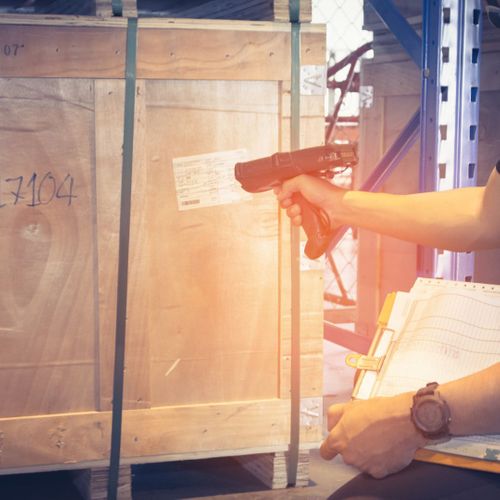 Efficiency
It is incredibly inefficient to have your employees spend much of their time hunting down one box in a sea of others that are all differently labeled. When inventory and shipments are well-organized, your employees can find what they need quickly. This goes a long way in improving efficiency.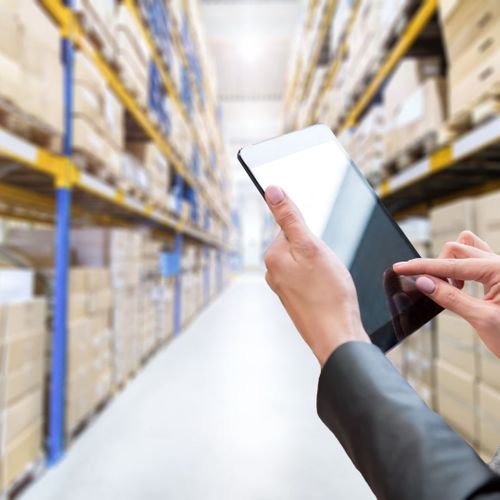 Streamlined
Our Acumatica system compiles much of the needed information about the labels that you print, which includes:
Names

Addresses

Vendors

Customers

Transaction Numbers

Product Information
Your responsibility is to help make sure that we have access to the latest data so that we send it to the correct label model. This process is cost-efficient and effective.
Don't waste time with an inefficient warehouse system when you could be using Asgard Alliance's label-making software, Asgard Label, to start making positive changes. More information, more organization, and better efficiency are all great reasons to reach out today and try it for yourself!