Why Choose Asgard Labels
When your business needs labels to ensure correct product information, thorough warehouse organization, and proper product use, Asgard Alliance is now your go-to source! Our team has developed the Acumatica system, which uses the data you already have about your products to create high-quality labels for your products. Keep reading to learn more about why you should choose Asgard for your product labels!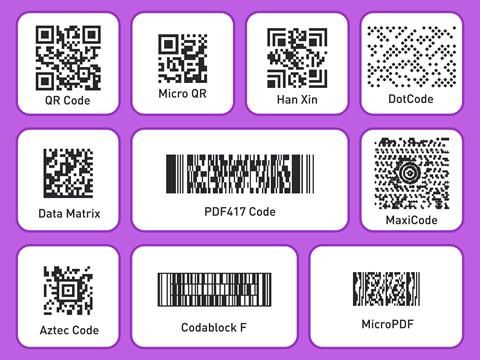 Fulfill Labeling Use Cases
Asgard Label is designed to address most, if not all, of Acumatica's use cases. The solution is designed to be flexible, adaptable, and provides customers with features that make their work easier. It is your go-to solution for everything related to inventory, warehouse management, and distribution. It also has support for any printing language (ZPL, IPL, EPL).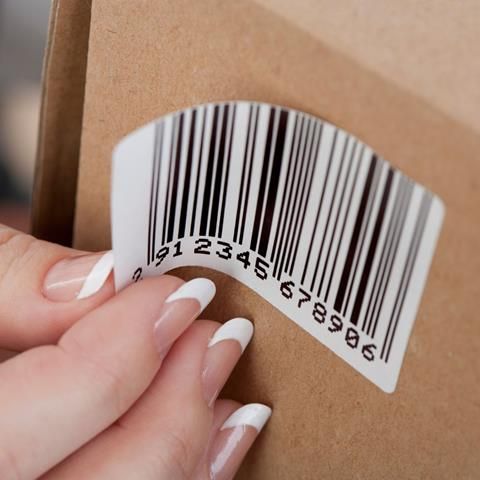 Saves You Time and Energy
Fully integrated in Acumatica, Asgard Labels is here to help you save time and money on label making. Instead of paying a third-party service to create and print your labels, you can do it all in one place! No longer is the need to rely on a custom endpoint (to pull data), to create tedious reports, or incur extra costs and time for integration and implementation.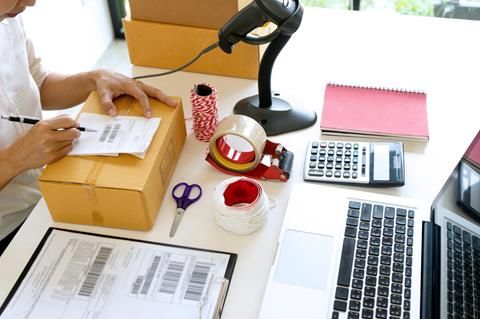 Populate label with any data
Creating labels doesn't have to be a difficult or drawn-out process for your company. With Asgard Labels you can create your label models using data from your Acumatica and print them from any screen in a matter of minutes.
Work With The Experts
Not sure if Asgard Labels is right for your organization's needs? Not to worry, the Asgard Alliance team is here to help you with insight and expertise from years of experience. We're here to help answer any questions you have about labeling before and after your purchase!
Ready to choose Asgard labels for your company's labeling needs? Contact us today to get started with the Acumatica system for creating product, shipping, and organizational labels.