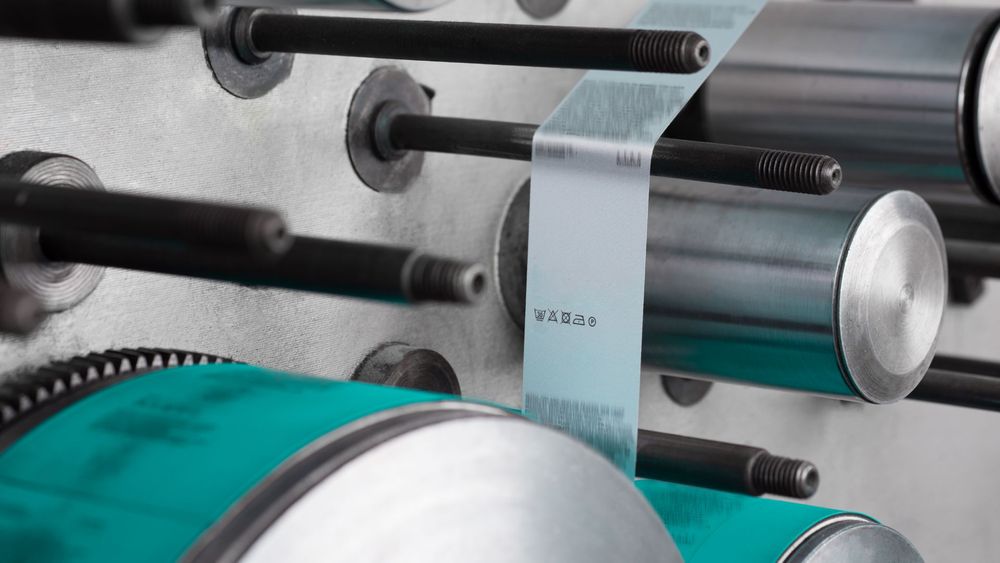 Why You Should Use Asgard Labels to Create Shipment Labels Efficiently
Asgard's label solutions offer comprehensive label printing to provide users with an efficient way to create and manage their labeling. From inventory management to item labels, shipping labels, purchase receipts, and more, Asgard Alliance Software's label services are the ideal choice. Keep reading to learn more about why you should use us to efficiently create your shipping labels.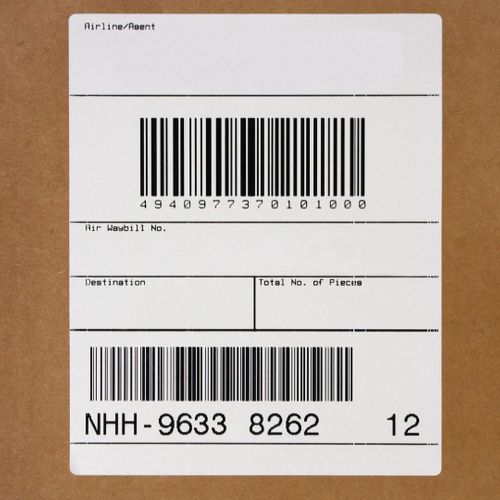 Faster
With Asgard Alliance Software's label services, you can define and print labels from any screen in minutes. There is no coding necessary and in one click, you can print as many or as few labels as you need across any of your printers.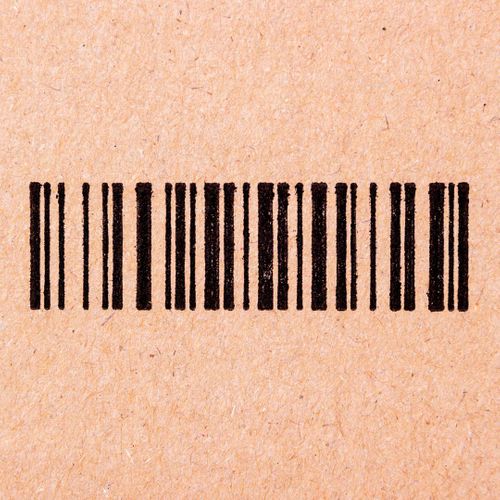 Smarter
Not only can you get your shipment labels faster than ever before, but you'll have a smarter and more convenient experience. Our solution offers intelligent features such as:
Context-sensitive labels

Conditional printing automation settings

Printing memory for reusable rules and scenarios

Automatically generating labels rather than manually entering all the data fields

Contextually appropriate label template selection for cost-efficient printing
Learn more about the smartest label printing solution by reaching out to Asgard Alliance Software today.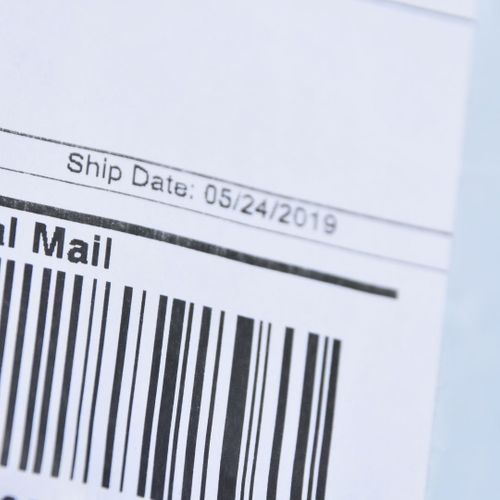 Versatile
Asgard's Label Solutions is the versatile solution you need for all your labeling needs. We offer label printing for:
Inventory management

Warehouse management

Pallets

License plates

Shipments

Stock transfers

Production orders

And much more
No matter what your unique label printing needs are, we have a solution for you.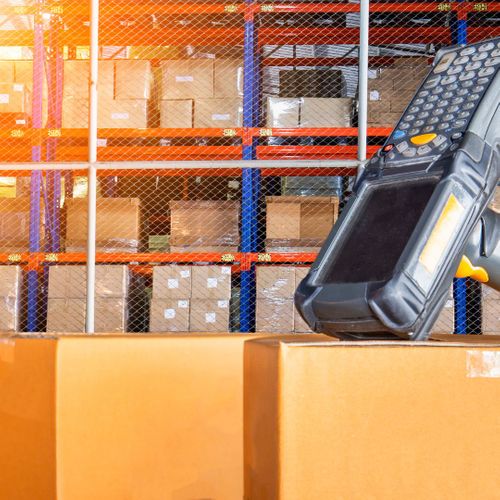 Experienced
With over 25 years of experience in ERP software development and implementation, Asgard Alliance Software is the label services provider you can trust. We have a long track record of delivering quality solutions that our customers love.